*Limited Offer 
🎁 Buy 2 & Get 15% OFF Your Order Total
Fast, long lasting hair removal like never before.
Free 3-10 day PRIORITY Shipping Today
✓ Save 60% OFF whilst stocks last!
✓ Removes hair re-growth in just a couple of sessions.
✓ Works on any body part (including face and brazilian).
✓ Completely pain-free.
✓ Takes just minutes to use.
✓ 1000's of happy customers worldwide.
✓ 12+ year use-life.
✓ One time purchase, no refills or recharges required.
✓ 90 day money-back guarantee, try it risk-free.
Satisfied Customers!
Send Us a Photo Of Your Self Using Our Device & Well Send You $5 Back Via PayPal : [email protected]
How to Use It?
No batteries or charging required, simply plug in the device to begin treatments. Bring the machine close to the target area, so it is perpendicular to the skin, and apply the laser light treatment. With 8 levels of light pulse intensity, you can customize the treatment to suit your level of hair growth.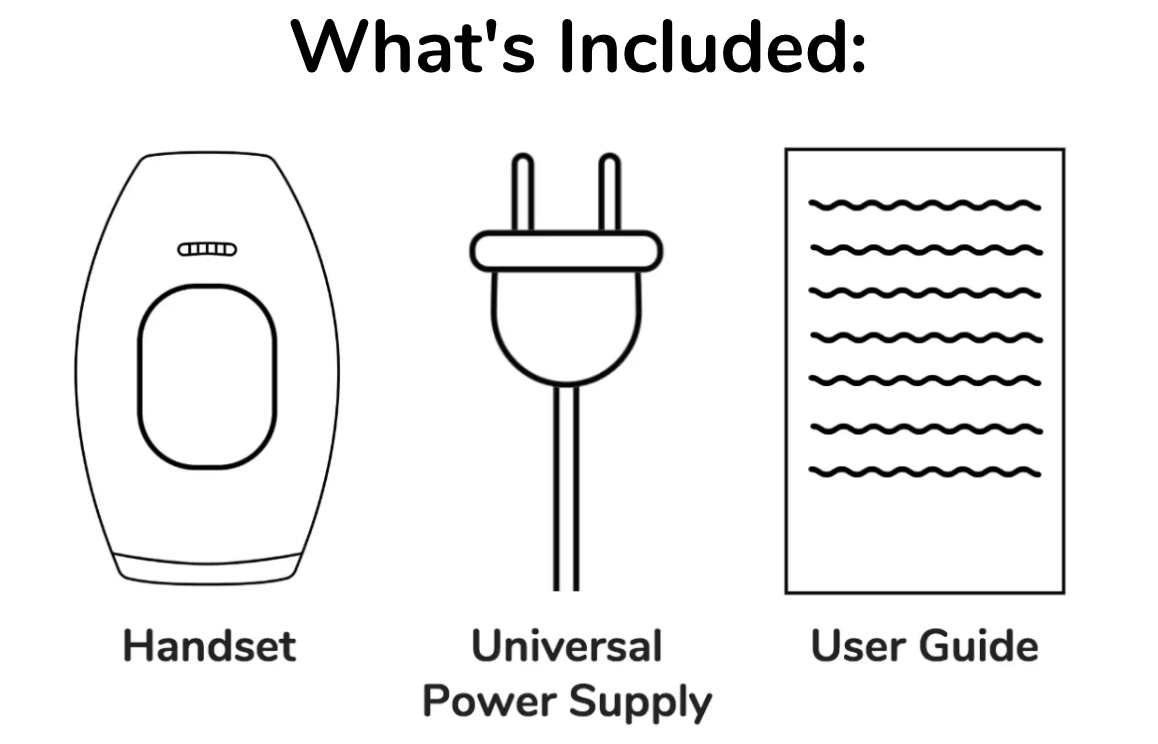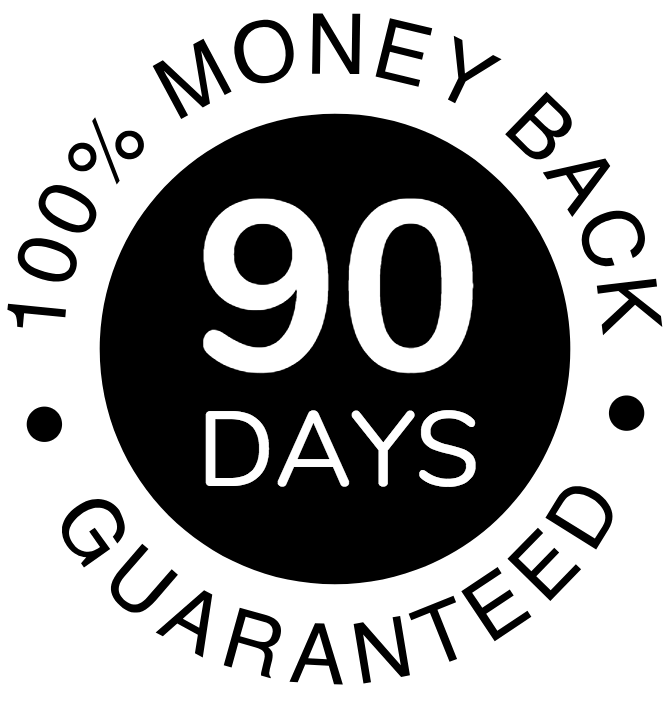 90 Day Money-Back Guarantee
We're proud to offer a risk-free 90 day money-back guarantee on the New Way Beauty's DIY Laser Hair Removal Handset. Not happy? No problem! Just follow our money-back guarantee protocol to receive a full refund.
very fast shipping. holy cow. haven't tried it so I need to charge and will give further review.
Delivery to novosibirsk sdecom 2 weeks, works. On efficiency i will add feedback later